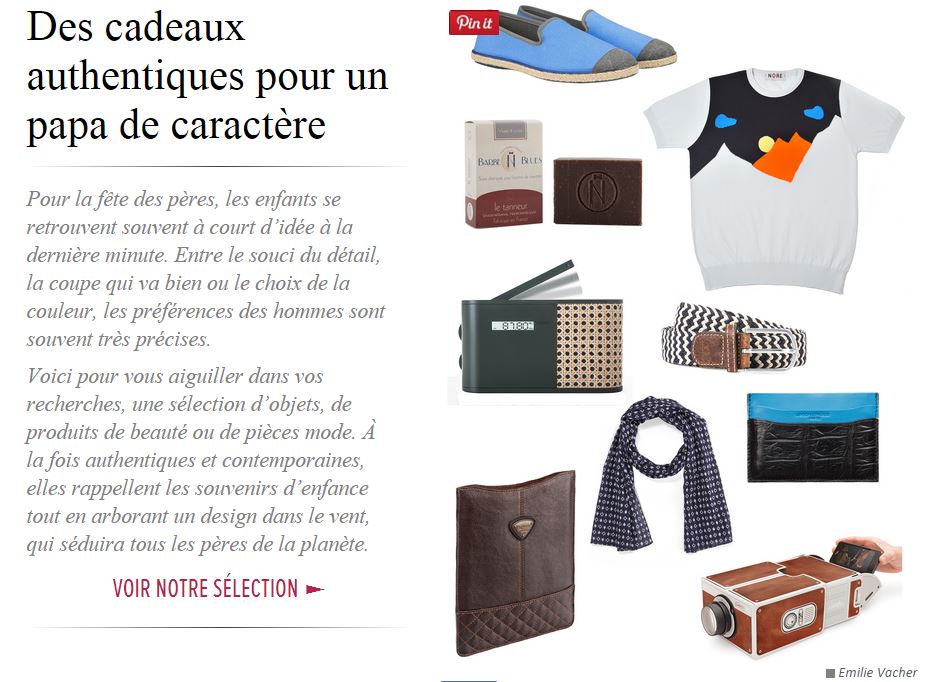 Captendance, lifetsyle magazine and webzine
For 4 years Captendance, webzine and Toulouse magazine, tells you everything that happens in the world of fashion, beauty, decoration, but also culture. Unique interactive digital magazine in South West of French you will find the trends of Toulouse, its region, but also those on a national scale as in recent months Captendance also put his bags and pens in Paris.
The difference between this and other media lies in the variety of subjects from the essential news to the little secret address through mainstream trends or the details of the latest collections. The tone is as its target, curious and dynamic but Captendance wants to bring to every reader the right information, in this concern for quality the topics are studied in depth and the majority of the articles are written by experts in their fields.
Pic de Nore is happy to see its sweater Pic de Nore, tribute to the mountain that inspired us our brand name, appear in a selection of authentic gift because it is one of the values ​​that we share in addition to ethics and quality!