Discover a chocolate that does not melt into the mass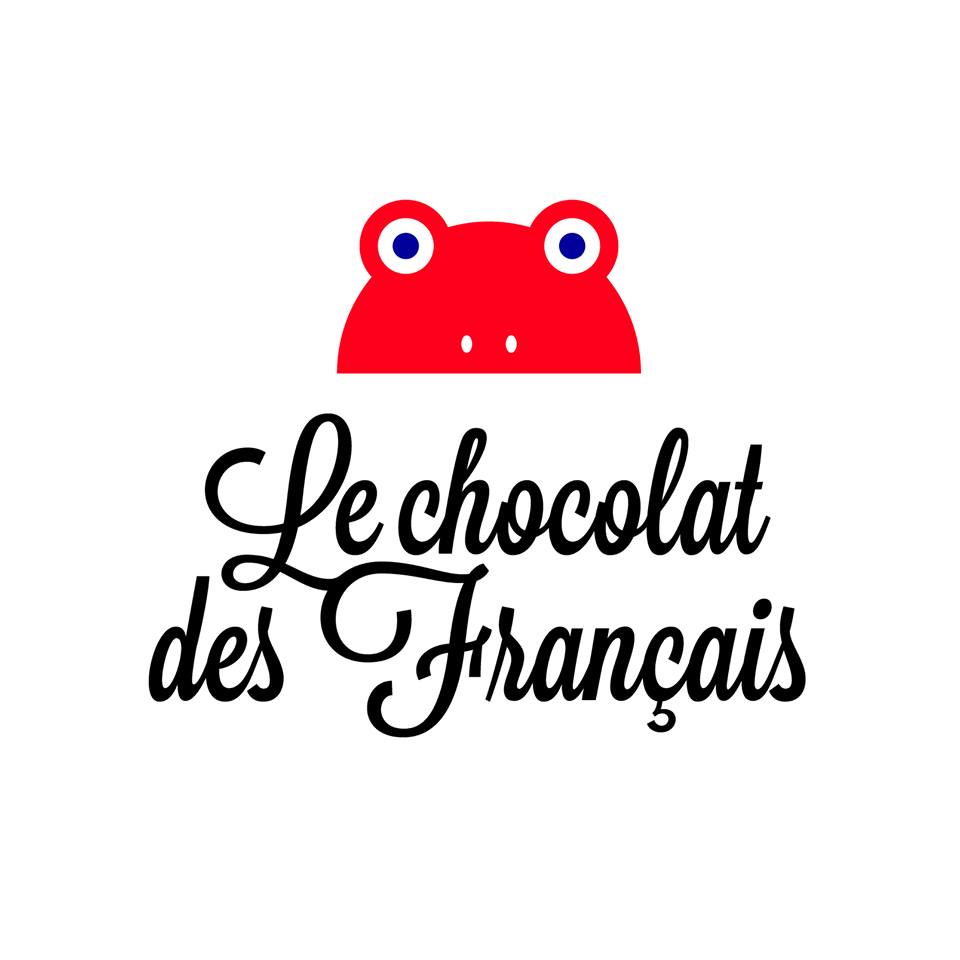 Who says Easter says chocolate and at Pic de Nore as good gourmand we sought THE brand that would be tasty and also beautiful, we discover … le chocolat des Français and you will not be disappointed!
Created by two chocolate lovers, Mathieu and Paul, le chocolat des Français wants to reconcile the good and the beautiful: flatter the retina by its flashy colors and tickle the taste buds with its delicious flavors.
Le chocolat des Français offers homemade chocolates, 100% pure cocoa butter with no palm oil or preservatives and made in France.
A chocolate wishing to delight the pupils as much as the taste buds
Pic de Nore asked them a few questions to learn more about this inspired and inspiring brand
Tell us briefly your company and your products?
Le chocolat des Français is a young brand created a year ago to develop artisanal chocolate bars, illustrated by artists under the banner Made in France.
What is for you the "made in France"?
Le chocolat des Français, the "made in France" is obvious, is to enjoy the local talent in all industries.
According to you what are the advantages, disadvantages and can be difficult to produce in France?
The advantages are many: quality, convenience, logistics facilities, common language … The difficulty is of course the high cost of production but that is far outweighed by the benefits mentioned above.
How would you define your value added produced in the French market?
We are the only chocolate brand that combines the good, the beautiful and Made in France.
Can you share with us your future projects?
For Easter, we organize an exhibition of 400 original and unique chocolate bars, illustrated by 100 artists including: Charlotte Le Bon, Soledad, Penelope Bagieu … Go to Sergeant Paper gallery, at 38 rue Quincampoix in Paris.