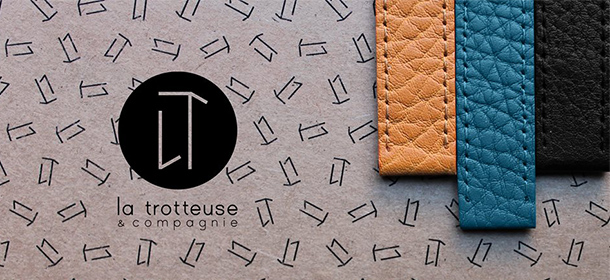 Brice Cailleaux, Antoine Sevely and Laure Coromines talk about La Trotteuse et compagnie …
"Producing in France has many advantages"
A watch and bracelets made from a maximum of french components
Pic de Nore meeting the founders of La Trotteuse & Compagnie, watches with leather bracelets interchangeable assemblies in Paris.
What is the origin of La Trotteuse & Companie?
We wanted to create the watch of our dreams, the one you can wear every day, responsible, sober, elegant design, inspired by our life in Paris and our travels. Our watches are mixed, with interchangeable leather bracelets. The dials are made in Alsace, the bracelets in the heart of the Pyrenees, from bull hides of Espelet, and the whole is assembled in Paris. The idea is to mix the bracelets 10 colors, from classic black to blue through a flashy coral with a white or black dial. A watch for every outfit, mood, desire!
What is for you the "made in France"?
The Made in France is obviously very important for us. Beyond the guarantee of quality that this brings, this approach allows us to combine the watchmaking craft the charm.
In your opinion what are the advantages, disadvantages and can be difficult to produce in France?
The advantages are many! Reactivity suppliers and partners, component traceability, super quality materials, know-how … The consideration is the high cost of production, and therefore the sometimes daunting prices of products offered to consumers. That said, in a measured and responsible consumption dynamics, this is not really a problem: it is the opportunity to consume less, but having fun with high quality products.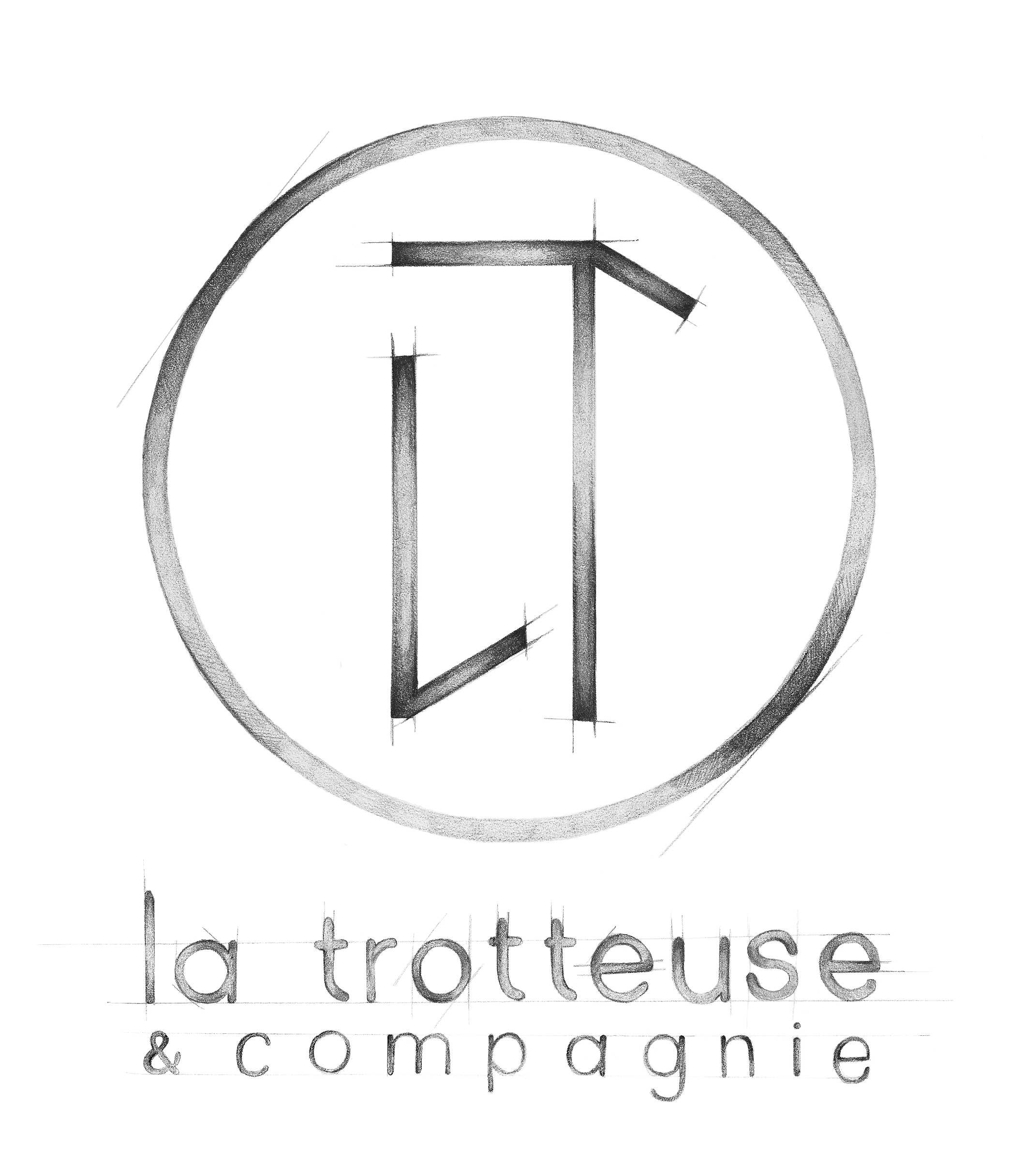 How would you define your value added on the French market made?
Unlike some brands that claim to be made in France and are content to play on the name of the legal term, we wanted with The Second Hand & Compagnie go as far as possible in this process. Our goal is to propose a watch made from a maximum of french components designed and assembled with us for a quality appointment.
Can you share with us your projects French watches?
We are currently working on a second collection, which, it is hoped, should come before this summer, as well as a capsule collection. Soon for more news!
Whether watches and sweaters man, sometimes the high price of manufactured in France was offset by the high quality of products.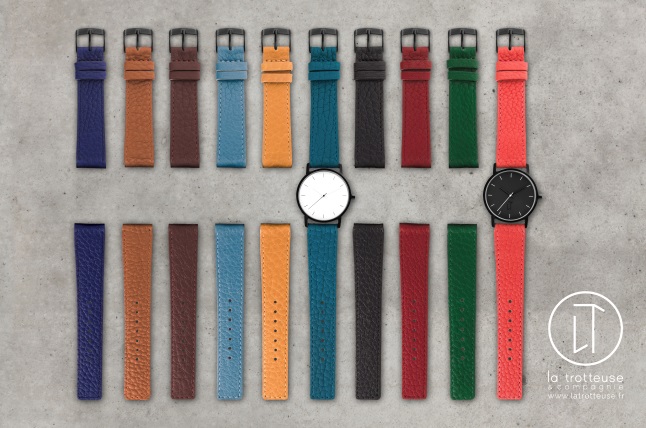 Find La Trotteuse et Compagnie on:
Website: www.latrotteuse.fr
Twitter:LTetCie
Facebook: https://www.facebook.com/pages/la-trotteuse-compagnie/331917853564662?ref=aymt_homepage_panel