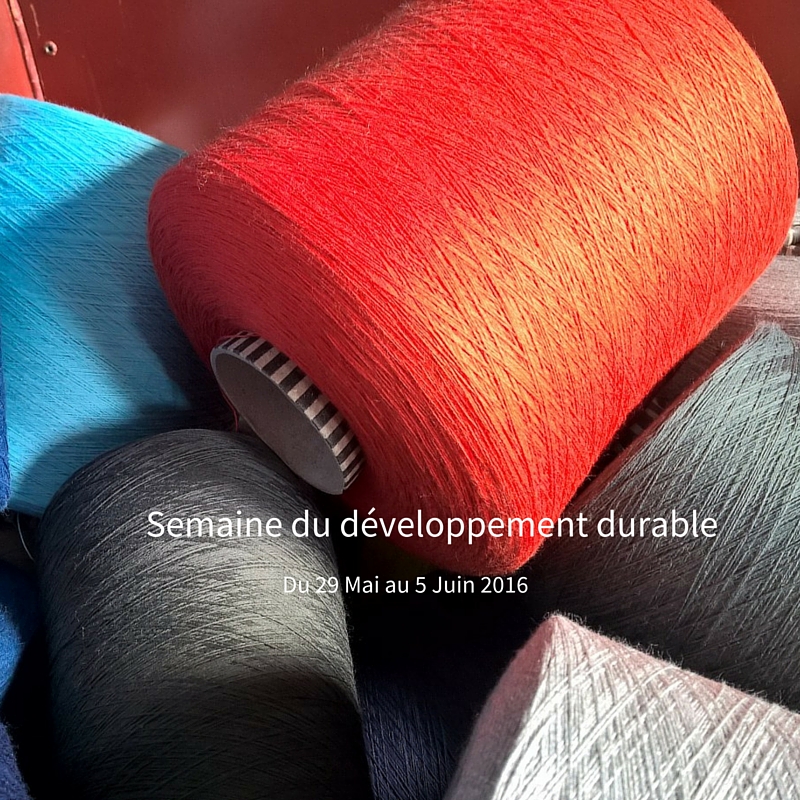 Our factory is committed to do an approach of sustainable development for 5 years.
It was in 2011 when we were the first French textile company to obtain the label LUCIE according to the standard ISO 26000.
THE ISO 26000 is the unique international standard in corporate social responsibility of organizations or companies.
This standard specifies the corporate social responsibility of a company:
To take responsibility for the impacts of his decisions and activities on the company and on the environment, which is translated by an ethical and transparent behavior, which:
- Contributes to the sustainable development, to the health and to the well-being of the company,
- Takes into account the expectations of the stakeholders, the customers, the suppliers, the employees, the shareholders, the civil society
- Respects the current laws and which is in agreement with the international standards of behavior,
- Is integrated in the whole of the organization and implemented in the whole of its internal and external relations
Since 2010, our factory engaged an activated initiative of sustainable development: all stages of the process were revised to answer for example to a concern of circular economy: optimization from the conception of products, recycling of falls and the resumption of end of life jumpers. So then the latter got back, they are sent to local mill owners who can develop recycled threads.
In our factory this labelling was only materialized the spirit and the values in which we are always working. This approach allowed to value what already existed and to progress by taking commitments. An evaluation by external auditors takes place every 18 months to measure the advance of these commitments.
7 commitments connected to this standard: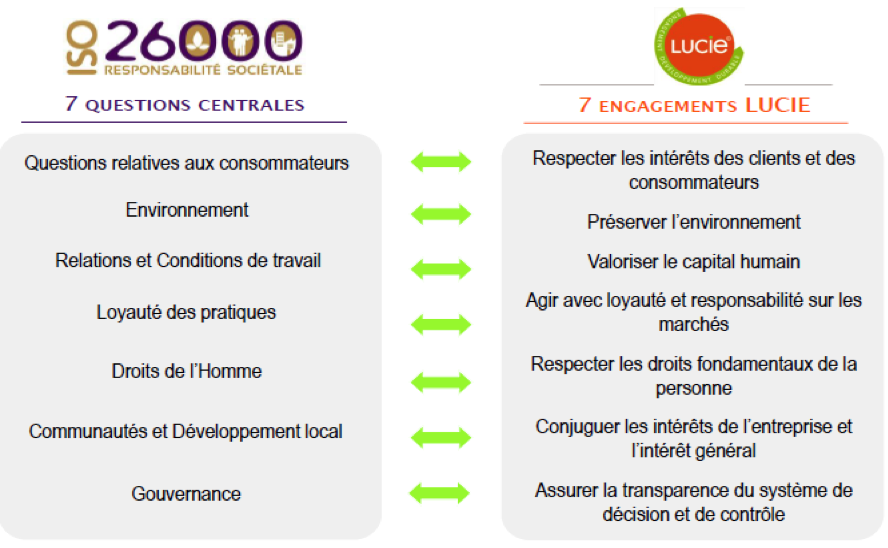 Make a commitment in an initiative of sustainable development is for us much more than a standard to respect, it's a social skill!