Mode en France introduces our pull Pic de Nore inspired by Tony Viramontes's work
Audrey in her blog Mode en France speaks of Made in France in fashion, design and life in general  … with it discover another way to consume!
For 15 days Mode en France is interested in Made in France brands for men and on this occasion discover Pic de Nore and our sweaters, this is what she says:
"Very graphic, very 80s, a bit edgy Fido Dido, right ?! 
Well, joke truce, this sweater is much more class than that! I am also a fan of arch printed this brand unique style. Ah, if I were a man, ……, I would wear the Pic de Nore! From its workshop in Tarn, Pic de Nore have made high-end sweaters for the biggest brands and professional clothing, Regain factory launches its own brand: Pic Nore in 2014. "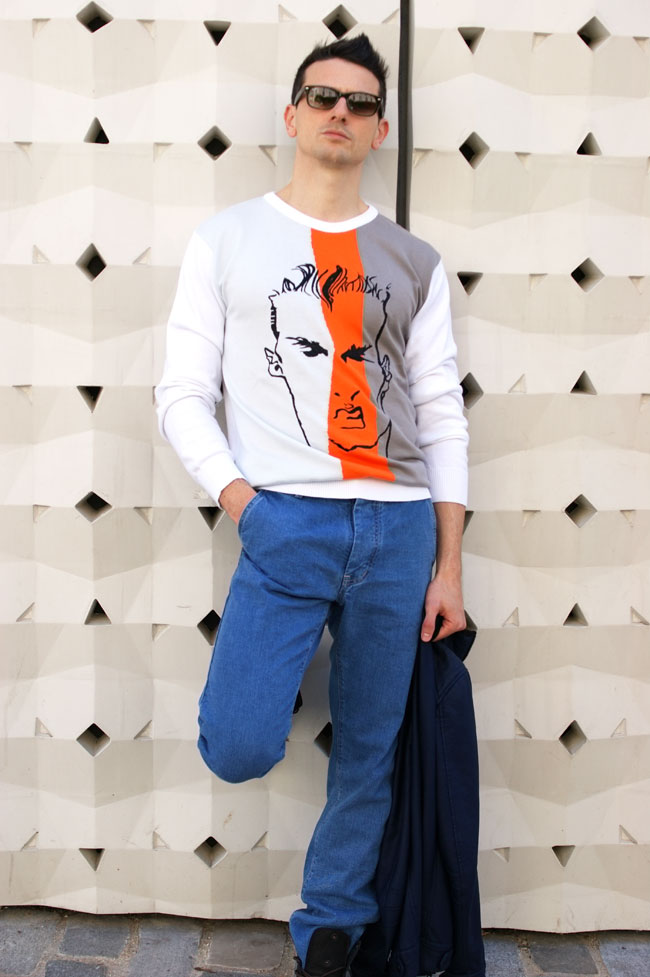 You want this look ?! Feel free to find our Viramontes jumper on our e-shop
Discover even more look made in France on the blog Mode en France