Pic de Nore presents its new collection of sweaters
The sun's rays are more and more present, the days get longer … Spring is coming and with it the new collection of sweaters Pic de Nore.
This summer the Pic de Nore sweaters are entirely made in Egyptian cotton, a quality fine fiber that ensures smooth but also comfort and lightness.
To imagine these sweaters models, we plunged back into our archives … Pic de Nore and offers mesh seventies, still in search of color and freshness that give contemporary style so unique to our sweaters.
For this new Spring / Summer collection, you will find our timeless sweaters, available in new color versions, including the sweater Pic de Nore, eponymous brand model. This iconic late pull takes a stylized mountain drawing, intarsia knitted mesh.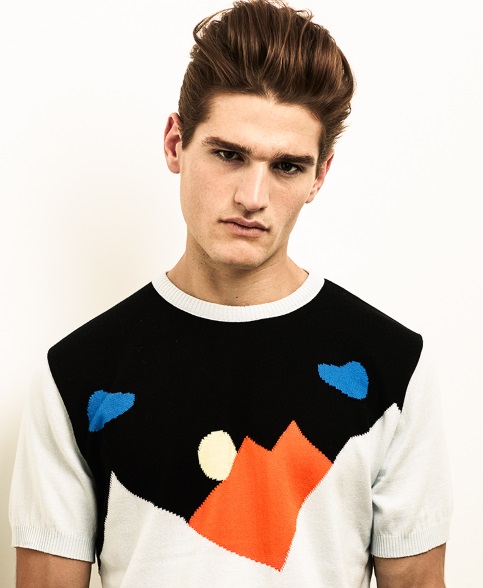 You will also discover new models, such as the staple of this season, embroidered sweater inspired by a work of Tony Viramontes, fashion illustrator cult in the eighties or models with openwork mesh points work.
Only a few days before discovering this new collection, fresh, spring, and colorful, with multiple mesh games like intarsia, jersey knit or crochet …
And do not forget our made to measure sweater which is available on some of our sweaters from the new collection Pic de Nore.