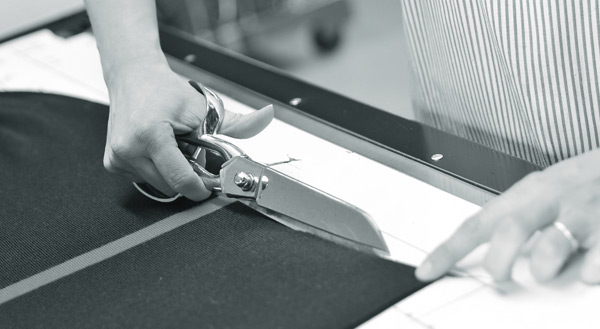 Every jumper of the brand Pic de Nore, is Made in france, because is knitted and confectioned in Castres !
The label "Origin France guaranteed" has been obtain from the first collection launched for winter 2013.
This label warranties the origin of the collections and their "Made in France" values.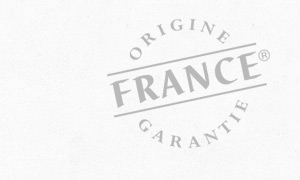 Jumpers and jackets that are unique… with an audacious style
The jumpers stand out with their style influenced by the story of the manufacture combined with the latest trends of fashion: the finish, colours, pattern, meshing, technical functions bring a real difference.
…production is limited and nulbered
In order to offer some exclusivity on our models, the jumpers and jackets of each collection are manufactured in limited numbers. Moreover, each item is numbered which reinforce the uniqueness of each item.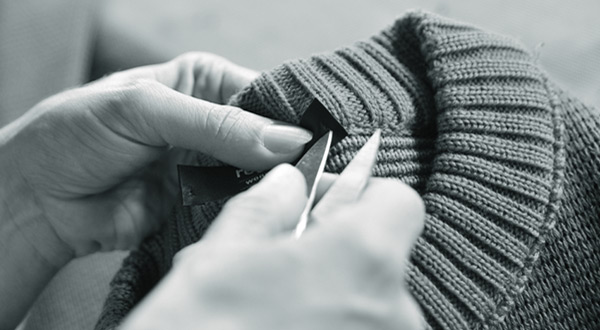 …with a large array of measurements to ensure the best fit
For each size, we offer 3 lengths for your sleeves or you bust, to enable you to wear you jumper at his best on you.
This choice of length is unique in the fashion world.